4 tags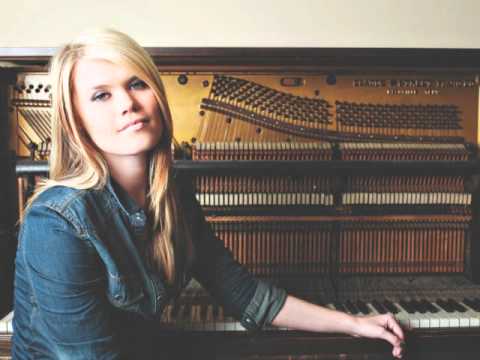 1 tag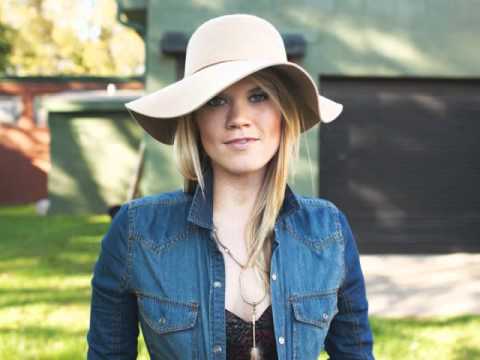 2 tags
technicolorpanda: "Cause you and Tequila make me...
1 tag
1 tag
weweremeanttofly1 asked: Jesus Town is my absolute favorite song right now!!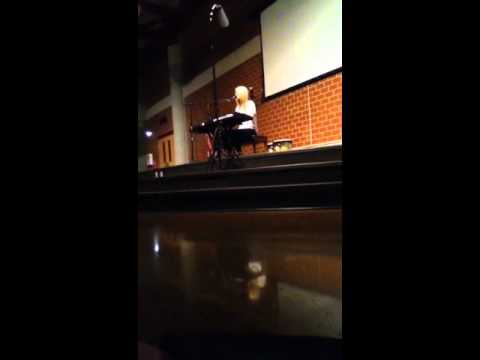 So....
oldtapahroad: Nicolle Galyon had a hit on radio: "Gone Like That" recorded by Josh Kelley (#53 Billboard). Dirt Road Prayer was written on 10.5.11. She co-wrote Dirt Road Prayer, Jesus Town and Pretty Girls with April Geesbreght. She actually hinted about 'Child Of The Country Sun' on Twitter: Here, here and here. The EP is produced by Jordan Critz.
1 tag
6 tags
Anonymous asked: blue jeans, innocent, holding on we were a country song <3
1 tag
3 tags
technicolorpanda: Save Me, Nicolle Galyon.
1 tag
4 tags
5 tags
2 tags
7 tags
10 tags
8 tags
6 tags
4 tags
everynightfromtheradio: She was born on...
"[Adam Levine's] invested and he cares. I love Adam, and that's the cool thing..."
– Nicolle Galyon from The Voice. For the complete interview on how the show helped Galyon become the person she is today, going from Classical piano to Country and more click here.  (via buddytv)
5 tags
There was a moment on "The Voice" when you said Nicolle Galyon's voice was like "morning coffee on the veranda." Can you please explain what morning coffee on the veranda sounds like?  Apparently, it sounds like her! [Laughs.] She just had such a sweet, peaceful voice, and it sounded like that part of the day when you're just at peace for a little bit before...
Why is Nicolle Galyon so perfect
agreed. ^